Insight
Forbo is a company you probably know - even though you might not know it. It's been many places you've set foot in, from airports to restaurants, maybe even at your local sports centre. Established in the 1920's, they are a global manufacturing business that provides sustainable and unique flooring solutions for the likes of Yo! Sushi, Heathrow Airport and The National Trust. 
The foundation of their business is B2B and their corporate website, as a gateway to connect with architects, contractors and other planners, is crucial to generating leads.
Forbo's UK team approached us to help them with two key objectives; to elevate their online performance analysis capability and provide fresh direction for their digital marketing approach. Our early analysis led to an important finding:
"Growing online competition in the sector and not enough focus on search strategy was limiting opportunities."
So, to help the brand reach its potential, we recommended and developed both the paid and non-paid aspects of their search marketing. That meant a dual approach PPC (pay-per-click) and SEO strategy designed to enhance Forbo's product range visibility across related and relevant searches.
WHAT WE DID
We provided Forbo with the tools necessary to get detailed information on how their multi-channel digital activity performs online, and created solutions to get them front and centre in all relevant searches:
Performance
Performance Analytics
We applied advanced analytics configuration across multiple analytics accounts in order to aggregate data and provide comparative analysis options for long-term strategy development and monitoring. New custom reports and audience segmentation provided deeper insights and remarketing opportunities.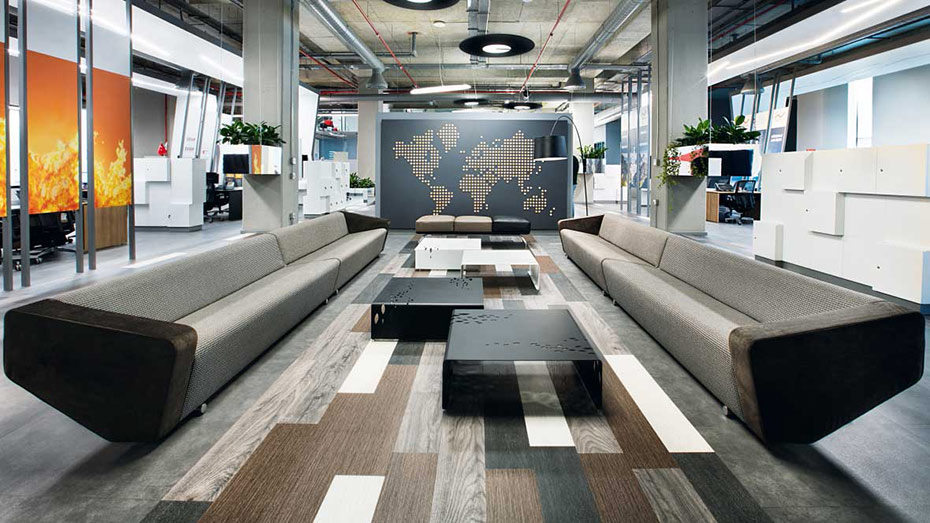 SEO
SEO
In order to increase the volume of high quality, UK commercial traffic to the Forbo UK website, we implemented a regional optimisation strategy along with on-page and technical enhancements. As a result, year-on-year organic search sessions increased by just over 20%.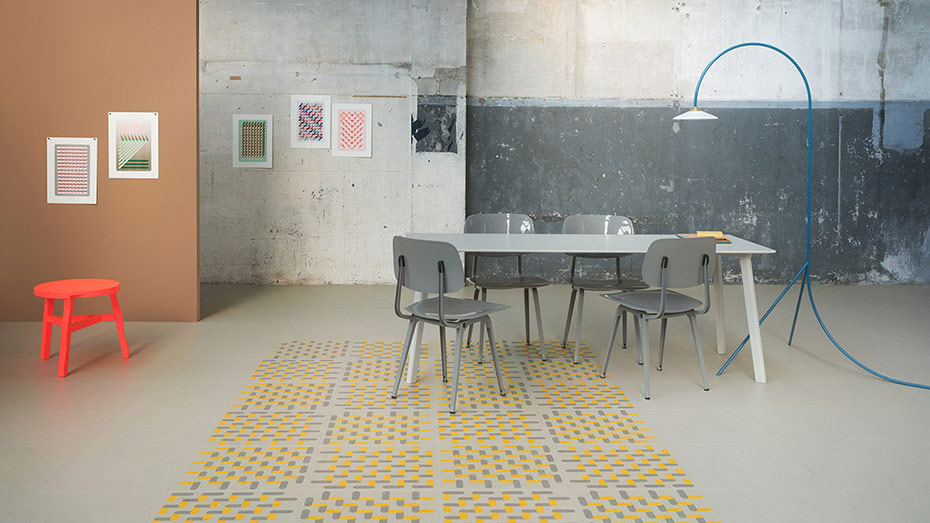 AdWords Strategy
AdWords Strategy
We activated AdWords search network activity to enhance Google search listings across all Forbo product and segment areas. Click-through rates exceeded expectations, and sample requests for the key product range, Allura, tripled.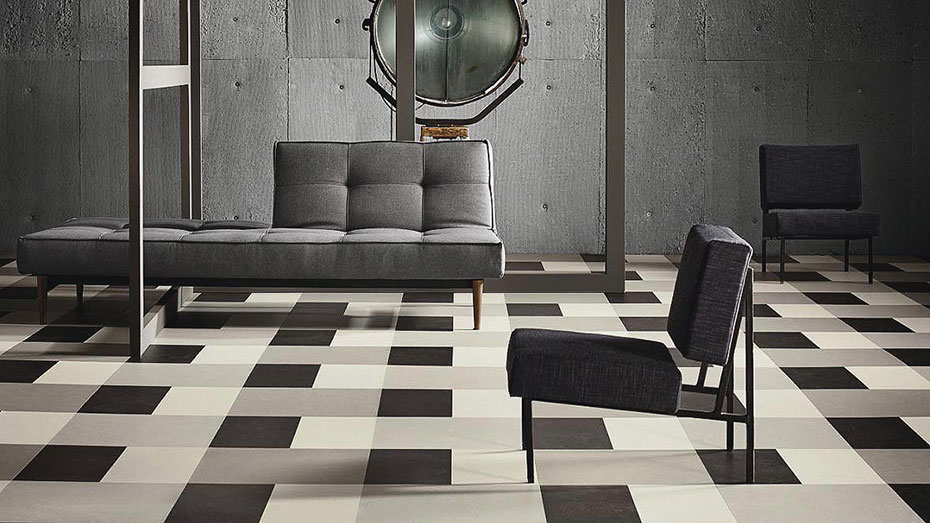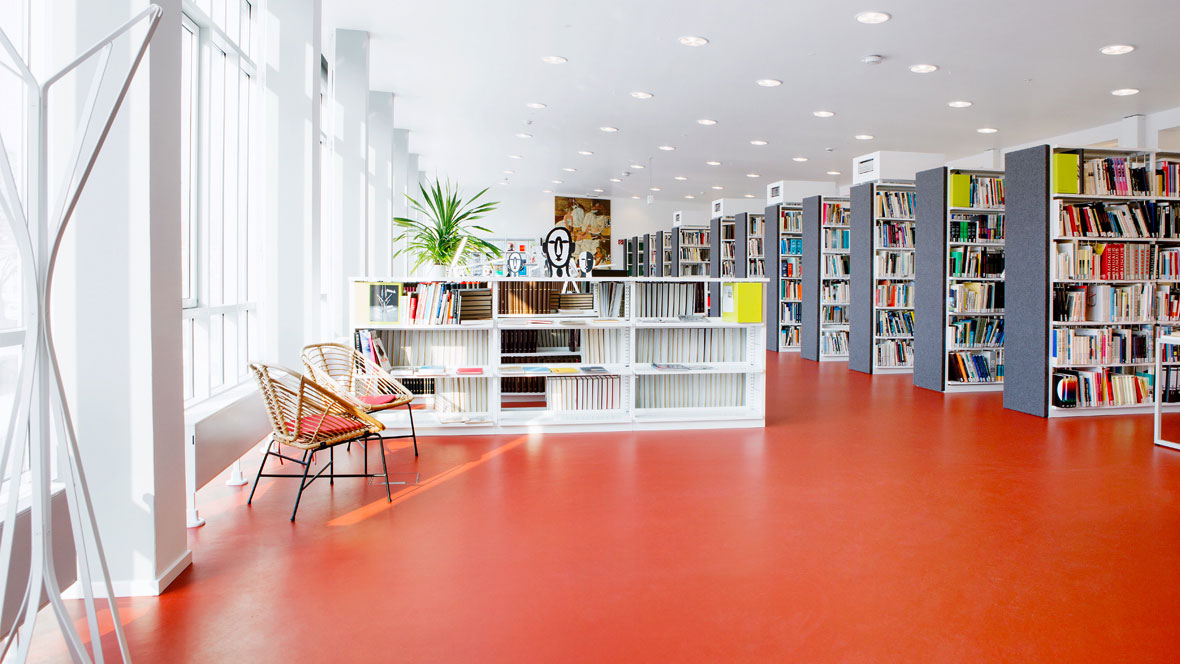 Finale
Enhanced analytics capabilities and regular insight recommendations from Multiply opened up a whole new world for Forbo, and led to a more strategic approach to long-term digital planning. Clearer forecasting also made it was easier to find the right objectives and KPI's.
Oh, and the results of our search strategy keep on skyrocketing! There's been a 64,000 increase in website sessions, of which 49,000 came courtesy of the dual search campaign. Page views via search traffic increased by 122,000 during 2016, and UK visitor numbers experienced a 27% uplift.
We were floored to work with Forbo, and it appears the feeling was mutual. Here's what they have to say about Multiply: 
Multiply have been the perfect partner in helping us gain a deeper level of understanding of our data and make informed decisions about how to invest our digital marketing budgets. At an early stage, it was clear from our figures that there were opportunities to improve overall search performance, so PPC and organic strategies were put into place by Multiply and the results have been impressive.
Julie Dempster, Marketing Manager, Forbo Flooring UK Ltd.
Results