Insight:
Festivals Edinburgh is the umbrella body promoting Edinburgh's many festivals to Scotland, the UK and the rest of the world. It is led by representatives of the 12 Edinburgh festivals and government stakeholders.
A new five-year marketing plan was put into place in 2010, but three years later we were asked to audit the plan and make recommendations on the strategy's main objectives.
With many festivals popping up in the UK and internationally, competition is getting stiffer for artists and festivals to secure the necessary funding and attract big audiences.
Amidst this competition, Festivals Edinburgh had 12 festivals to promote but a disparate strategy and an underperforming website.
To us, it was clear what the organisation needed:
A cohesive, centralised strategy that specifically targets the right audiences, reduces waste in marketing investments and promotes cross-festival engagement.
It's no small task to create a strategy encompassing a dozen festivals, so we set to work with a methodical approach to improve on Festivals Edinburgh's original five-year marketing plan.
The organisation had three core objectives they wanted us to focus on:
To define clear strategic objectives and principles to drive the marketing plan regionally, nationally and internationally over the next five years.
Then, with this 5 year plan, to present which marketing activities would help the organisation reach these objectives and principles.
And lastly to set S.M.A.R.T. goals and provide a framework to achieve these. 
Work in Progress:
To get started, we thought it was important to understand the festivals – all 12 of them – from each of their perspectives. Why are there so many festivals in Edinburgh and what makes people so interested in them? What do the festivals have to offer to their visitors and to the city of Edinburgh? There are many stakeholders in Festivals Edinburgh; all of their views mattered in the overall marketing strategy. We took a methodical approach, breaking this gargantuan research project into 4 stages that would lead to a rock solid five-year plan.
Research
Research
Firstly, we gathered information. A lot of information. Amongst other things, we conducted interviews with senior representatives of key stakeholder groups like Visit Scotland, the Scottish Government, Festivals Edinburgh and more. A survey was also circulated amongst the festival audiences, gathering over 3000 responses from individuals across 58 countries.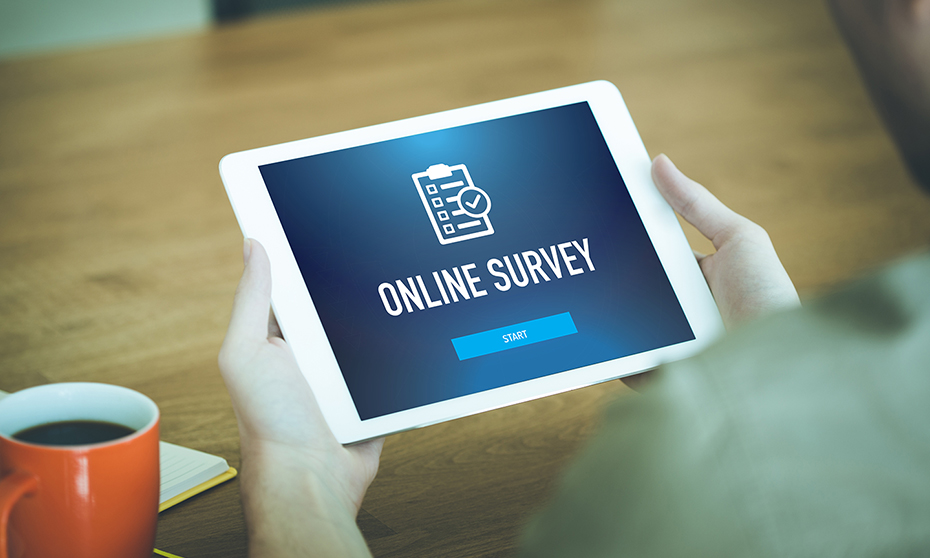 Analysis
Analysis
This is where we sat down and began to connect the dots. Alongside all of this information, we also reviewed Festivals Edinburgh's existing marketing plans and strategies and, most importantly, dived into the world of MOSAIC segmentation to identify key potential target audiences from Scotland to the other side of the world.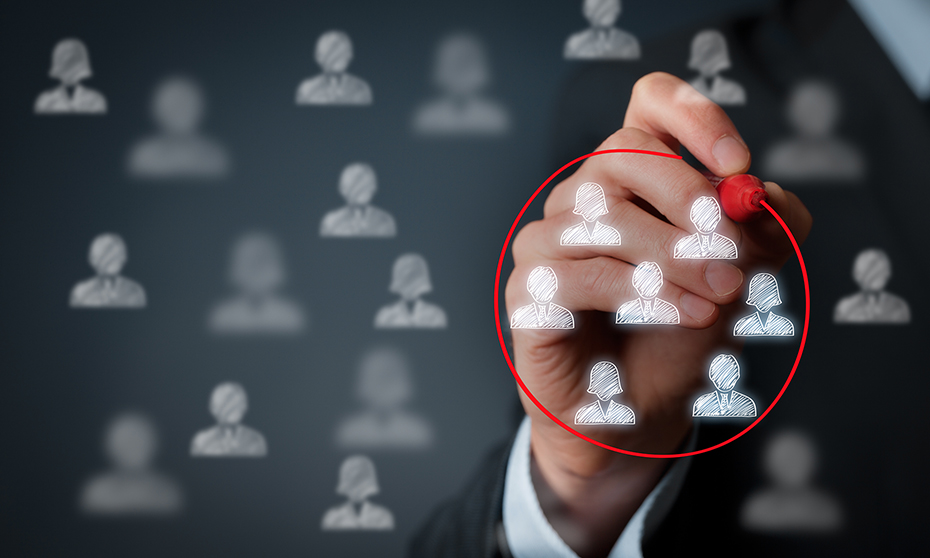 Strategy
Strategy
Then, in phases 3 and 4 we designed a new strategic framework and developed our recommendations for 2014-2019, focusing specifically on Target Audiences & Geographies, Brand, Media & Activities, Resources & Operations, and Metrics & Measurements.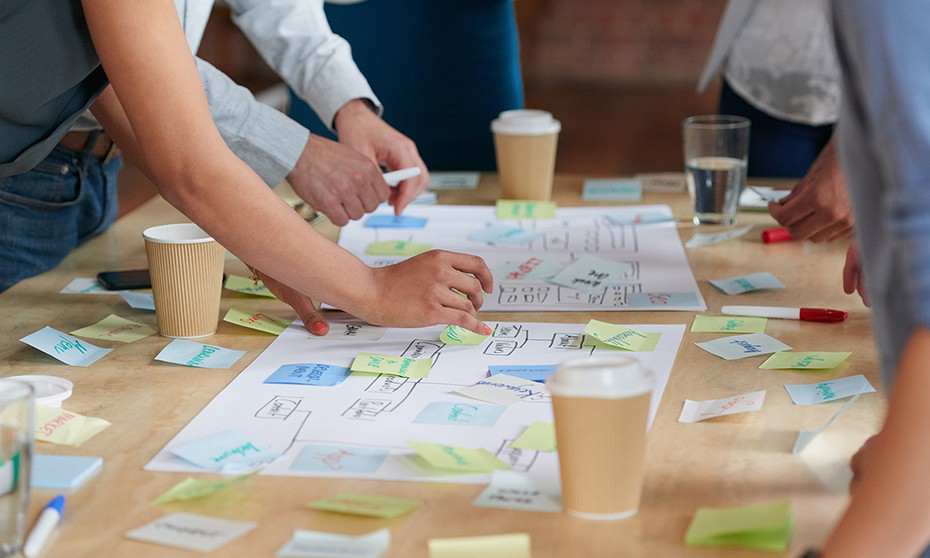 Finale:
Thanks to our thorough research we were able to identify how to specifically target the right audiences for Edinburgh's festivals, as well as develop a plan that would draw them to the festivals and generate cross-festival engagement.
With the MOSAIC data, we quickly realised that the most effective strategy for the Festivals Edinburgh lay in targeting cities with a similar interest in culture and festivals that also had good air links to Edinburgh and Glasgow. The data also enables Festivals Edinburgh to prioritise target cities in Scotland right down to households in specific postcodes.
We also recommended updating the website which was by then dated and failing to deliver. The ticket portal received too little traffic, showing that customers were not buying tickets this way. The new website, www.edinburghfestivalcity.co.uk promotes all 12 festivals in a more holistic, effective way.
The five-year plan was received with unanimous approval and swiftly put into motion. Hurrah! The benefits for Edinburgh's festivals, the performers, crowds and the city itself have been tremendous:
Attracted audiences of 4 million, over 25,000 artists and 2000 accredited media.
90% of audiences agreed that the festivals are 'must see' events.
Generated £261m for Scotland's economy and created 5242 full-time jobs in Edinburgh.
89% of audiences feel greater pride in Edinburgh as a city thanks to festivals
77% of visitors from outside Scotland would visit Edinburgh again*
*data from Festivals Edinburgh
The Result

Generated for economy

Greater pride

Visit again