Insight:
For a long time, Weight Watchers from Heinz had been perceived as a range for those actively dieting. This, when the product range is one that can in fact just work alongside a healthy lifestyle.
Heinz wanted to change this perception and appeal to a wider audience. To do so, they looked to reposition their range into one that fit in with a healthy lifestyle, by offering a convenient option for those who were time poor, but still mindful of what they ate
"Weight Watchers from Heinz can add convenience to a healthy lifestyle."
Our challenge was to identify the shopper behaviour of this new audience in order to understand how best we could influence their purchase behaviour.
So we got to know the people we were talking to. We went in-depth into their lives, looking at their habits, needs and worries. From our findings, we formulated messaging we knew would resonate with them:
"Living well should be simple. It should be fun."
We then turned that sentiment into a sharp, shopper-friendly statement – "Eating well made easy." As for the fun, we let the delicious range of products speak for themselves. With an encouraging message and enticing, tasty visuals, there was no way shoppers could miss it. 
Work in progress
This was an exciting journey that went through all stages of shopper marketing, from planning to in-store creative. It was really rewarding work, shaping a positive message into a solution that boosted sales while embracing and encouraging change. Here's how we did it:
Planning
Planning
We undertook a full analysis of the new group of shoppers we were targeting, using our Multiplan tool to identify what influenced their shopping choices and acted as barriers on their path to purchase. We then combined this with audience and category data obtained from TGI.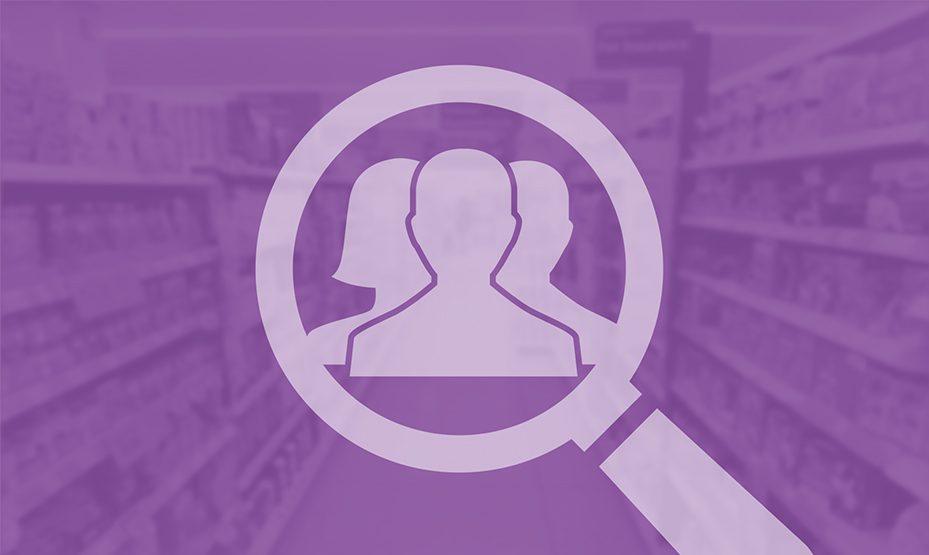 Touchpoints
Touchpoints
This TGI data informed our selection of relevant media touchpoints. Insight from our Multipoint tool then supported our final media touchpoint recommendations and identified the most effective choices for the new target market and the retailers this group of shoppers most frequently visited.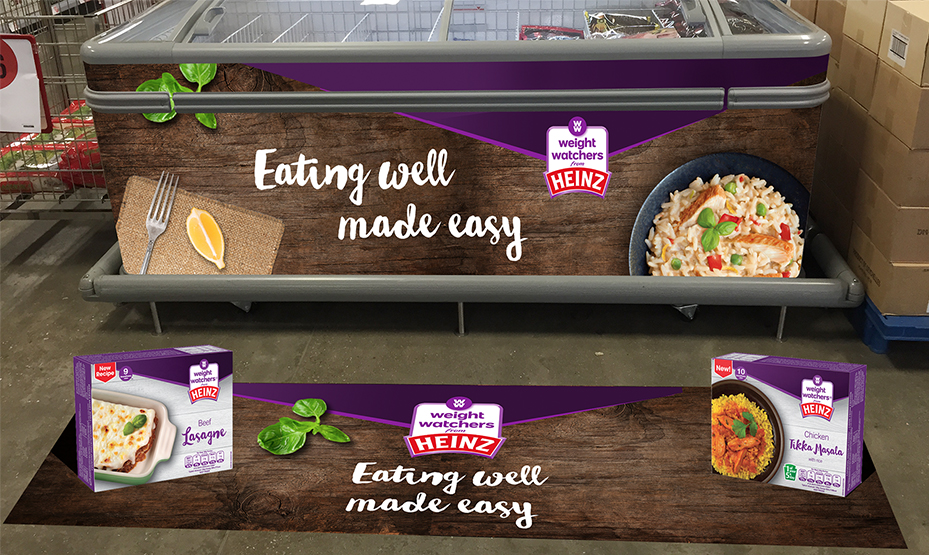 Point of Sale
Point of Sale
We developed disruptive in-store creative that would engage the shopper. Each item of POS was designed with the tiers of the product range in mind, with bespoke creative for both the Classic and Signature product range.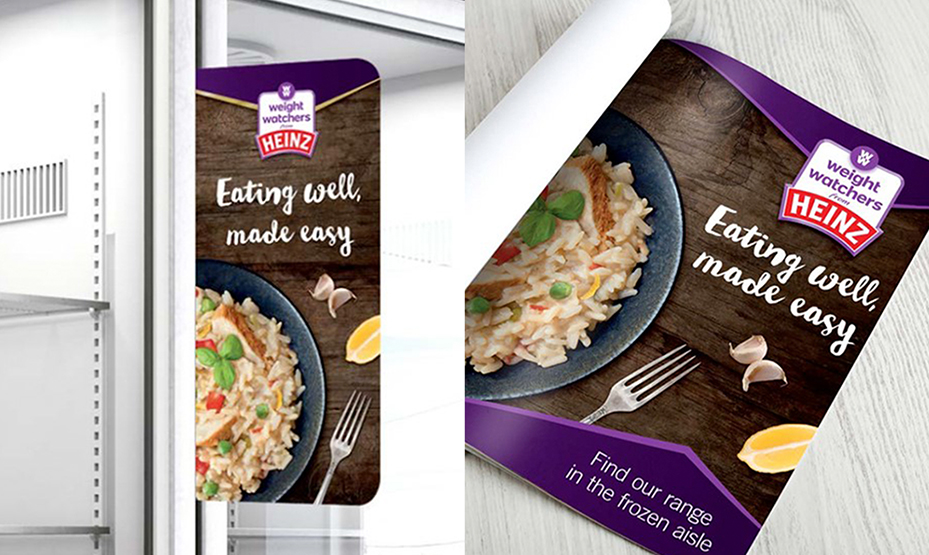 The finale
The campaign not only succeeded in attracting new shoppers to the brand, but also brought back many lapsed ones who rediscovered the benefit of the Weight Watchers from Heinz range. The level of repeat purchases showed that the success was not just temporary, with 44% of shoppers exposed to the online campaign going on to purchase again after the campaign. In-store media also brought a high number of impressions, a good level of compliance and an uplift of 1% in brand sales in select retailers.