It's been a busy few months at Multiply with several exciting new client wins.
Firstly, we were awarded the creative and shopper account for Highland Spring after a competitive pitch. Stay tuned for creative work coming soon, you've maybe spotted some BTS shots on Instagram… Hot on the heels of that win, Multiply secured the marketing communications work for the launch of the new Highland Whisky Festival, which celebrates the region's finest distilleries on the North Coast 500 route. The Festival kicks off on the 10th May, and runs until the 17th. Check out www.highlandwhiskyfestival.co.uk for more details...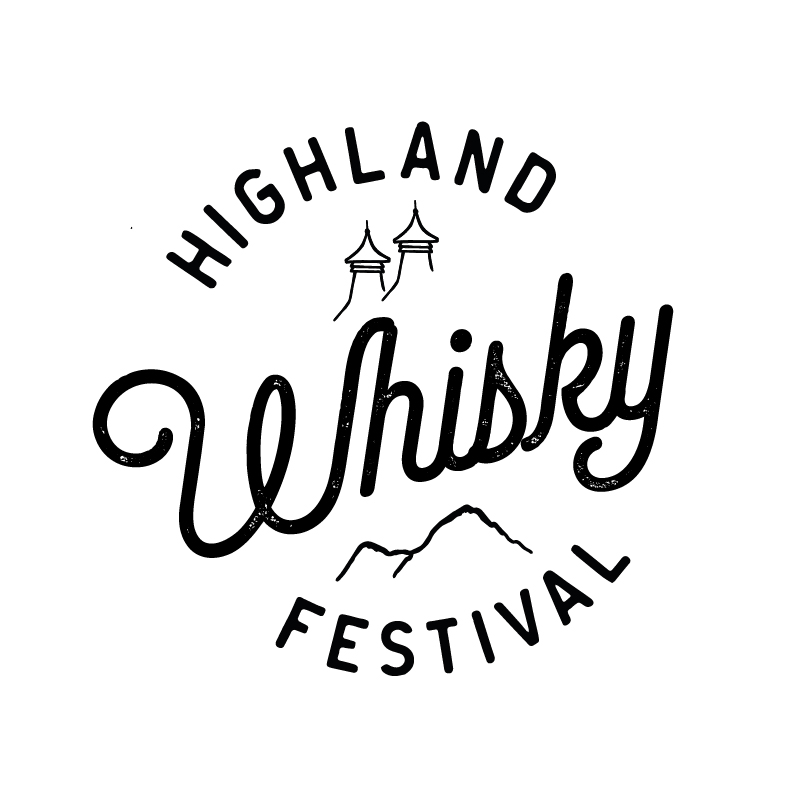 In the last couple of months, Multiply has added a further two new clients to our already strong roster. The world's largest healthcare company, Johnson & Johnson appointed the team as their UK Strategic Shopper Marketing partner after a competitive pitch. Multiply will work across all J&J brands, including Calpol, Johnson's Baby & Listerine, developing shopper marketing campaigns in both grocery and pharmacy channels.
Multiply Partner Kate Fenton believes the partnership with J&J is a perfect match: "Multiply's strong history in Shopper Marketing for businesses such as Reckitt Benckiser and Kimberly-Clark makes us the ideal partner for J&J. We're looking forward to working with a talented team on an amazing and well-loved portfolio of brands."
And environmental champions, Zero Waste Scotland, have awarded Multiply the contract for marketing and communications for the 'Revolve' brand. Over the next two years, we will deliver an ambitious 'through the line' campaign including a suite of press and media, social media, marketing and in-store branding support to make Revolve a nationally consumer recognised brand. You've maybe spotted a few social media posts already…