In 2003, the 4 founders decided that after spending years honing their craft and delivering award winning campaigns for global advertising networks that now was the time to make things happen for themselves. Brilliantly, this coincided to the exact minute with their current employer pulling out of Scotland leaving them high and dry and on the scrap heap - so behold the opportunity reared its head and they accepted it with gusto!

The four had an ambition (oh and no cash) that their diverse skills could provide the perfect blend to bring a new type of agency to the ever-evolving marketing landscape. So back at Mark's flat, they hatched a plan over a premium priced Chinese takeaway and equally decadent range of wines. A vision was agreed and then the name game was wrestled with. 

Multiply, while now embodying our ambition to increase brand value and impact, was back then just a simple homage to the band Joy Division. Clients were contacted, premises were found, and the briefs started to follow – phew. Our first pitch was The Famous Grouse and with Kimberly-Clark and the Royal Bank of Scotland the agency flourished and quickly was awarded the UK's Best Newcomer Agency in 2006 – a first for a Scottish based agency. 

You can see from the timeline it's been a roller coaster of drugs, drink, money and babies – and that's just our clients. Multiply is an amazing, vibrant, smart, creative and award-winning place and along the way we've always had in the family an assemblage of provocative, ambitious trailblazers that have solved marketing conundrums in any which way. 

Multiply makes a difference and the difference has always been those who work here.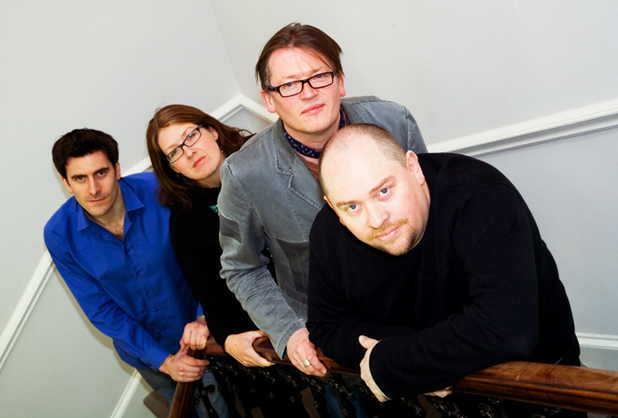 The Story So Far…
2003: Multiply is born. A Partnership of 4 with 8 Staff. We win The Famous Grouse.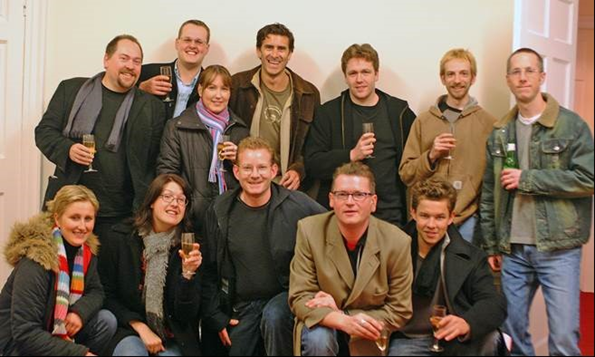 2003: Kimberly-Clark retain a team at Multiply.

2003: We begin working with RBS.

2004: The foundation built on the 3 Bs – Booze, Banks and Babies.

2004: Now at 17 staff we move to first proper office in Rutland Square, Edinburgh. 

2004: We begin working with RBS Business School, Maxxium and Lactalis.

2005: Now with over 20 staff we move again – to a full town house.

2005: Multiply begin working with Absolut Vodka, RBS Retail, RB.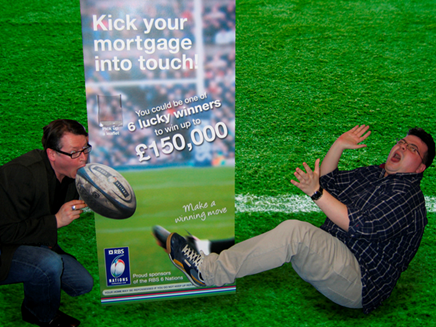 Mark Fowlestone, Partner and David Roberts, Head of Business
2005: Multiply expand offering with motion graphics.

2006: We win the MCCA Best Newcomer of the Year award.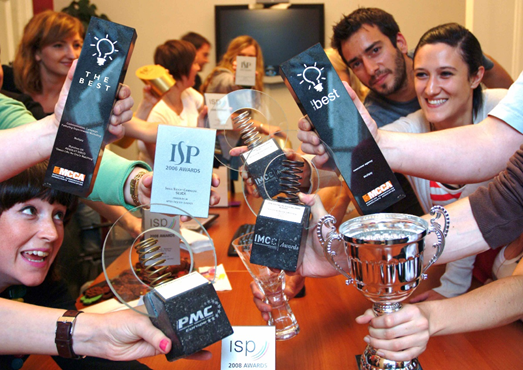 Collection of Awards including MCCA's Best Newcomer of the Year, 2006
2007: Begin working with Highland Spring.

2007: Multiply win Best Brand Experience (ABSOLUT).

2008: We win our first Ad Pitch (Deuchars IPA) and eCRM Pitch (Huggies).

2009: We expand knowledge into leisure and travel (Canvas).

2010: 40 Staff. We move for the last time in Scotland.

2011: Multiply acquires Made (London) – A Buzz Marketing Agency.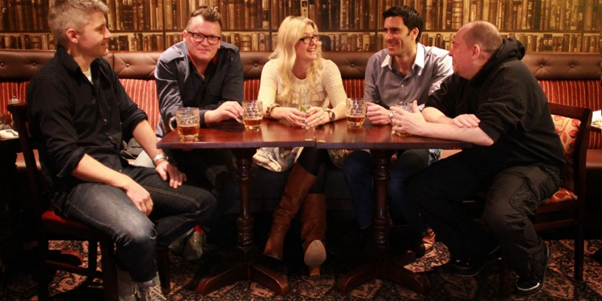 Steve Hill, Creative Director; Mark Fowlestone, Partner; Kate Fenton, Partner; David Bradley-Bird, Partner; and Andrew Murchie, Partner
2011: We pitch and win Tennent's Lager.

2012: We begin working with more London based brands and start looking for bigger offices in London.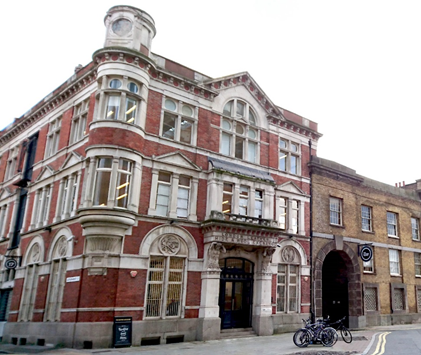 Multiply's London Office at The Leathermarket, Weston Street, 2012
2013: Ranked in The Sunday Times Top 100 Best Small Companies to work for. We celebrate our 10th Birthday.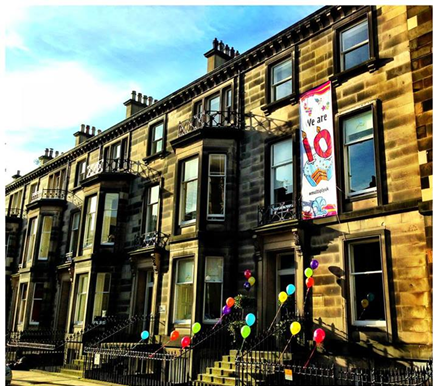 Multiply celebrates 10th birthday, Palmerston Place, Edinburgh, 2013
2015: Our biggest healthcare project to date. We compile the international Brand Guidelines for Smith & Nephew.

2015: We launch Multi-Point and Multi-Plan. Multiply's unique shopper marketing tools.

2015: We are awarded Elite status in the Drum Digital Census. The only Scottish agency to achieve the accolade.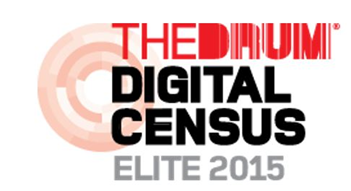 2016: We launch Mind's Eye. A rapid insight tool developed in partnership with Innovate UK and Edinburgh Napier University.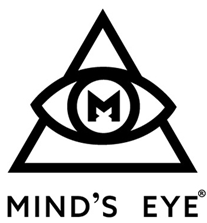 2017: We complete a refresh of our agency brand, logo, look and feel and website. Our integrated offering is now supported by 3 core specialisms - Brand, Digital and Shopper.

2018: A lot has happened since we opened our doors. Millennials, iPhone, Spotify, Uber, FOMO… a few words that didn't exist in 2003 when we were round the table with a Chinese and contemplating our next steps. Myspace, Bebo and Ask Jeeves were popular websites. Mark Zuckerberg hadn't started writing 'Thefacebook' code yet! But. We're not old and this isn't about 'back in our day'. We're proud to have been ahead of the curve back then and continue to ride that wave today. 

Entrepreneurialism has become the mantra of the 21st century. With dotcom billionaires and individuals like Elon Musk it's hard to deny that folk are shunning 'The Man' to make a life for themselves. Having faced redundancy from a group agency, we decided that independence was the way forward. The last fifteen years have been a bit of a whirlwind, but in a way, not much has changed at Multiply. We still focus on insight and creativity. 

We've gone through various governments, the Independence referendum, Popstars became X-factor and Masterchef from a dark, atmospheric studio with the gravelly voiced Lloyd Grossman, to a full on Hollywood production with the culinary equivalent of Dick'n'Dom. We've seen a huge change in legislation. Cigarette advertising is now a no-no. Alcohol marketing is becoming tougher with every passing week. The sugar tax has seen a major alteration in recipes. Life is changing, but we move with the times at Multiply. We've embraced the evolve or die mantra and we never sit still. 

So what's in store for the next 15 years? Who knows. We're ready for it though.