It's been 3 months since the UK was sent into lockdown amid the Covid-19 global pandemic. Without warning, brands, retailers and shoppers have had to adapt at lightning speed to a completely new retail landscape.
Supermarkets and pharmacies have struggled to deal with demand, whereas high street has never before been ordered to shut in this way in history. With the UK economy shrinking by a record breaking 20.4% already, the outlook seems gloomy.
But the truth is, the shopper landscape was already facing serious issues before Coronavirus hit us. The poor high street footfall and declining value of shopping centres, the pressure applied to grocery to compete with discounters' rock bottom prices, as well as a lack of innovation in shopper experience.
Perhaps this is the kick up the backside brands and retailers needed to challenge the zeitgeist and accelerate innovation that actually benefits the modern shopper.
With this blog post we want to explore how lockdown has not only affected our shopping habits, but what might just stick for the long term to revolutionise how we shop.
An insight into shopper psychology during lockdown
We are currently undergoing huge strain across all areas of life. The main psychological impacts to date are elevated rates of stress and anxiety1, with 69% of people in the UK feeling worried about the effect COVID-19 is having on their life2. Through the lens of shopper, this means:
We are uncertain of our financial security.
'Shopping', once a leisure pursuit has become fraught with new distancing rules, health risks and anxiety.
We are looking to manage our time shopping more efficiently (avoiding large queues, avoiding access/availability issues, fitting in alongside long work hours and home schooling). This needs to be frictionless.
And these insights are reflected in the new behaviours we are seeing across the UK:
Changes to where we shop
An increase in online shopping with 1 in 5 British households buying groceries online in May, increasing home delivery sales by 91%3.
Reduced loyalty and increased interest in shopping local closer to home. Small independents reported an increase of 69% in sales3.
Changes to how we shop
A switch from small basket top up shops to the traditional 'weekly shop'.
Our shopper mission is no longer 'discovery' focused; it is more functional and routine.
Changes to what we buy
Big ticket items are on hold, investing instead in little luxuries like chocolate and alcohol4. We are being cautious with our spending.
Brands and retailers play a significant role in helping the nation navigate this new landscape, to reassure when it comes to hygiene and access. But also, to comfort and lift morale with entertainment, moments of connection and wellbeing.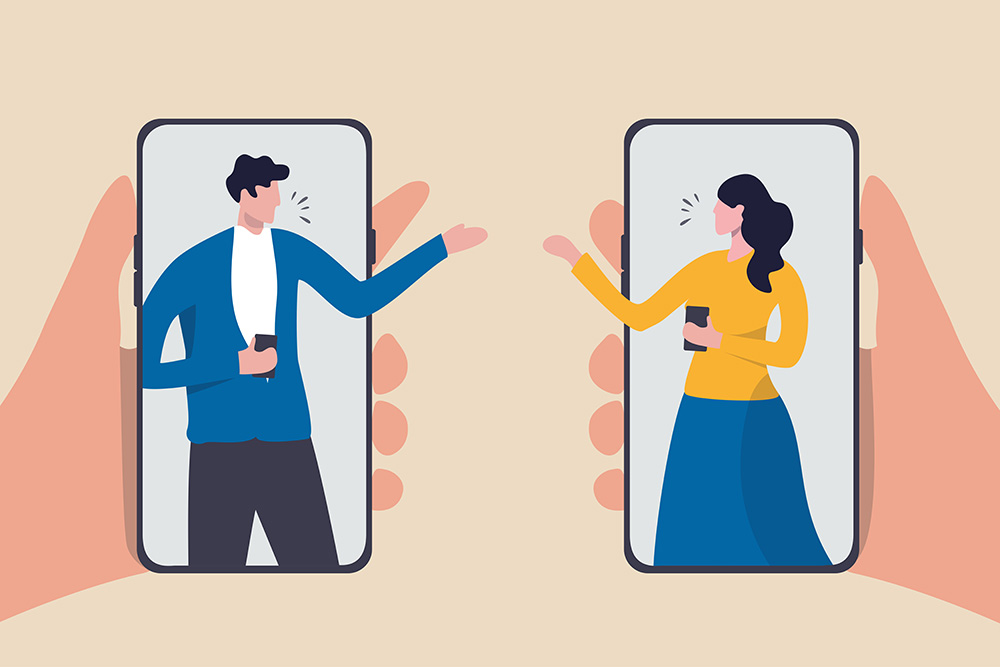 Post lockdown – thinking smarter
As lockdown restrictions start to relax, we've already seen shoppers surge back into retail favourites Primark, IKEA and retail villages like Bicester. Shoppers are reportedly waiting outside stores hours before they are due open resulting in enormous queues. Are these examples the novel minority, just a sign of longing for social contact and normality? Or is this the glimmer of hope that retail has been crying out for?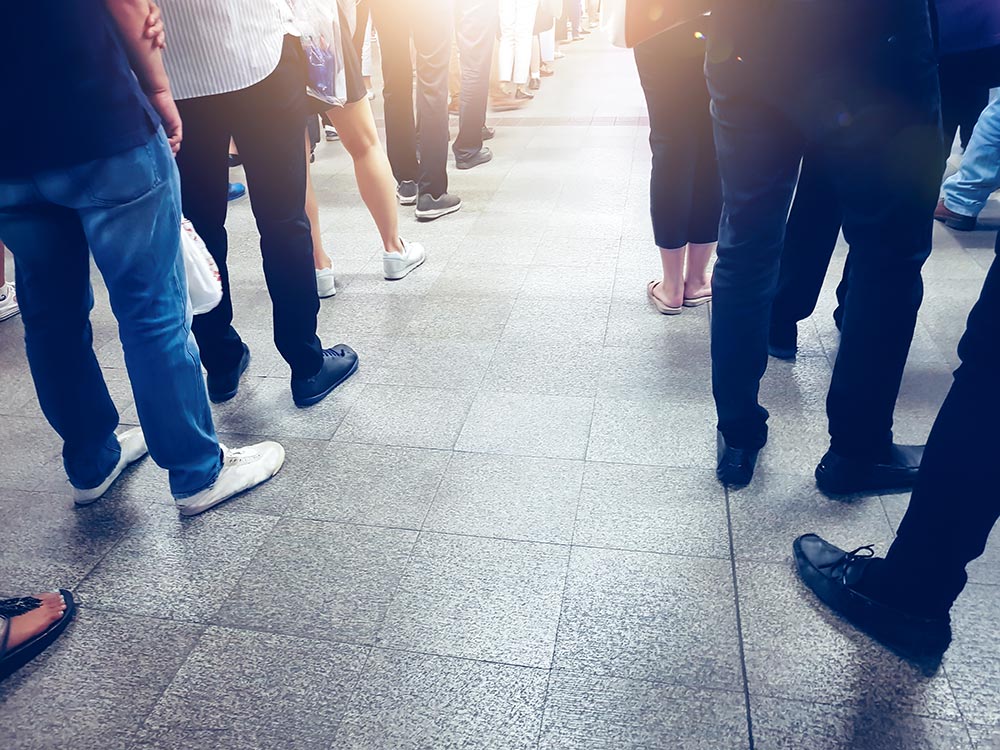 Take one look on social media and you'll find cries of 'I don't want to go back to the boring shopping normal!''. And we predict that consumers will be driving this demand for the 'new normal' as uncertainty around the virus continues.
Shoppers have seen for themselves innovative new ways to shop and have had valuable experiences online, many demanding these are maintained post-lockdown. As many key players in retail have said 'What would have taken five years to evolve - we're seeing that happen now'.
And new research shows that over a third of shoppers will continue using the newly coined trend 'insperiences' after lockdown5. From virtual wine tastings to Zoom yoga classes. In the face of adversity, brands and retailers have been forced to get creative. And these brand experiences are going to continue to be important to keep customers on the path to purchase.
Who's doing it well?
Boots No7 free virtual beauty consultations via telephone or video link.
Supermarkets offering NHS staff and vulnerable groups priority access to online delivery slots, and allocated shopping hours in store to help with accessibility.
Kraft Heinz developed their 'Heinz to Home' direct to consumer ecommerce service in record time, as well as personalized gifts available in time for Father's Day.
Happy Place Festival Fearne Cotton leads the charge with a month-long schedule of free virtual mixology sessions, craft tutorials, music, special podcast episodes and wellness webinars. And there's an online marketplace to buy from artisanal and ethical brands. This is how you do a virtual festival.
We're facing serious economic challenge, yes, but one thing is for sure, the blend of online and in store shopping will be with us for the long term. Brands can't take a step back for long, and retailers must be innovative to keep revenue streams thriving. And we think surely that makes for some really exciting things to come, right?
We will observe and participate with interest in the emerging 'new normal' – what we hope will be an innovative shopper landscape. Better for the modern shopper, better for the future of retail.
How can we help?
Do you want to understand how Covid-19 has affected how people now shop for your brand? At Multiply our business is to understand shopper & consumer behavior and we've built a range of tools to generate rapid consumer insights.
We can help you innovate in the face of this changing behaviour by shaping your shopper strategy and taking it to screen and store with our skills offering:
Mind's Eye research tool to gain more insight on your shoppers
Messaging recalibration (allowing for sensitivities around health and anxiety)
Virtual innovation & ideation workshops
Promotional marketing strategies fit for purpose
Get in touch with our shopper team @ [email protected] we'd love to hear from you and arrange a coffee and chat over Teams.
---
UCL COVID-19 social study 2020: https://www.health.org.uk/news-and-comment/blogs/emerging-evidence-on-co...
Kantar 2020
Source: IRI Retailer Advantage | Total Market | All Products | Latest 4w/e (w/e 11/4/2020) | Unit