Hello
At Multiply, we're committed to the development of innovative bespoke learning solutions. 
So what makes us different? 
We blend our marketing and communication skills with sound learning methodology to create rich and effective learning experiences.
What we do
We deliver engaging learning across a variety of sectors, with specific experience in financial services.
Why Multiply?
Engaging learning that makes a difference
We harness ideas and technologies to develop original, engaging and distinctive learning solutions. We believe that because each audience is unique, every project deserves a fresh approach and a tailored solution.
Our core team has been developing innovative learning solutions for over 15 years and our experienced project managers have an unrivalled reputation for delivering complex projects on time and on budget.
What we Deliver
ELearning
Engaging Learning that Works
Learner engagement is the cornerstone of any learning experience.
Too much of what currently passes for e-learning is nothing more than online lecturing. Just because we tell somebody something doesn't mean they've learned it.
Blended
Rich solutions for today's learners
Just as technology has changed the way we see the world, so it's transformed the way we learn outside of work.
Learning no longer needs to take place in a one-off event. By making full use of all the communication channels around us, we'll help you create varied blended solutions to deliver deeper, ongoing and more efficient learning than ever before.
Workshops
Wide experience, fresh ideas
We inject life into facilitated sessions by designing themes and interactions that engage and enthuse.
We also design and facilitate workshops for a range of specialist marketing and learning topics including problem solving, new product development and rapid eLearning creation.
Our Approach

We work with you from the outset to help you ensure that your learning ultimately does what you need it to do – improve performance and improve the business.
We don't start with the content, we start with the outcomes… and then build from there.
We'll detail all the aims, key messages and content at the end of this stage – allowing you to approve what the learning will cover before any design work takes place.
Our analysis also helps ensure your solutions are tailored to your needs and your budget by identifying the correct design and technical approach for you.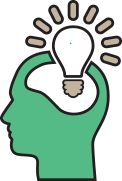 How do we make this learning different? How do we ensure the main messages are taken on board … and are translated into changed behaviours or actions? 
What tools could we use? Would a creative theme be appropriate? What ideas can we employ to maximise learner engagement? 
We'll work closely with you to fully explore all of these aspects at this stage of the development process.
Carefully Crafted Content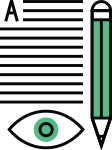 Now content becomes king. Our copywriters and instructional designers will make sure the key messages resonate with your learners, while staying true to your preferred Tone of Voice.
 
This stage requires the perfect blend of creative flair and eye for detail; an unusual mix that not everyone can attain. 
Again, you have full approval of all the words before we reach production.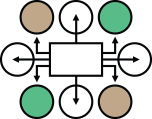 Whether delivery is face to face, uses technology or a blend of media we have it covered. 
Our wide experience of communications media gives us a unique perspective, while our in-house technical team has expertise across a range of delivery and development tools and platforms. 
Whether it's a fully bespoke solution or a rapid approach we have the experience and tools to meet your needs.
Key Contacts
So what makes great learning?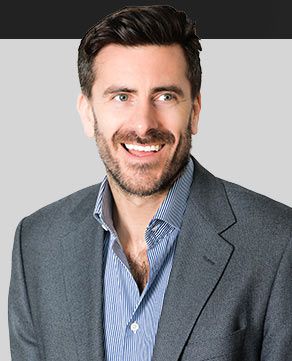 David Bradley-Bird
Partner
Successful and progressive learning needs a social element. We all have nuggets of best practice and off-the-wall ideas. Technology can connect people – and these ideas - in the workplace.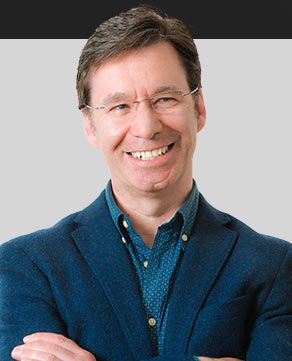 John Boyd
Head of Learning
Learning in the workplace should reflect how people learn in 'real life'. That means less time developing training 'events' and more time seeking short and engaging learning interventions.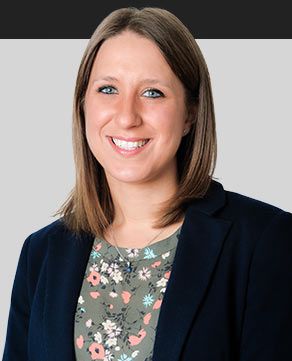 Iona Clerk
Account Director
Great learning needs fresh thoughts and brave ideas. But it also needs to be technically precise – and delivered on time and in budget!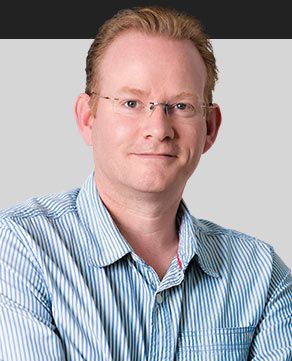 Kevin Greig
ELearning Developer
Great learning should always bring knowledge alive. And engage and surprise learners. There's so much brilliant and affordable technology out there nowadays that can help us do this.