Hello
Delivering modern, engaging learning solutions … in and out of the workplace
Why is Multiply different?
We can call on a unique blend of communications expertise and sound learning methodology, helping us to deliver rich and effective experiences that surprise and empower.
Our philosophy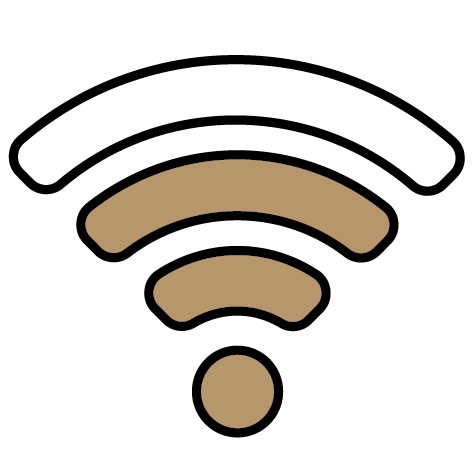 Knowledge, wherever and whenever it's needed
The modern workforce demands information and knowledge where and when it's needed … whether that's at desktop or bus stop.
Interventions need to be engaging, relevant and effective.  And they need to reflect how individuals learn outside the workplace.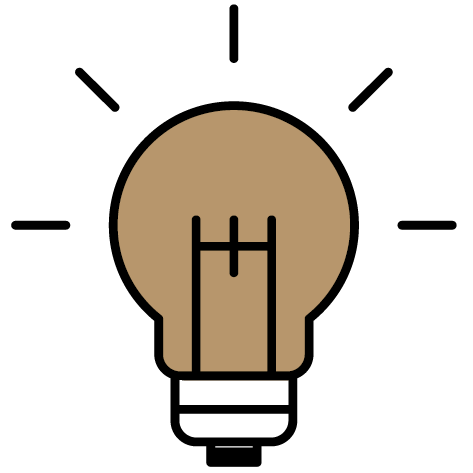 New ideas. Tried and tested methodology
We harness fresh ideas and technologies to develop original, engaging and distinctive learning solutions. We believe that each audience is unique, and every project deserves a fresh approach and a tailored solution.
But we're not new kids on the block. Our core team has been developing innovative learning solutions for many years and our experienced project managers have an unrivalled reputation for delivering complex projects on time and on budget.

Key Contacts
So what makes great learning?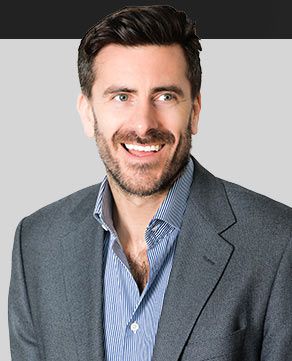 David Bradley-Bird
Partner
Successful and progressive learning needs a social element. We all have nuggets of best practice and off-the-wall ideas. Technology can connect people – and these ideas - in the workplace.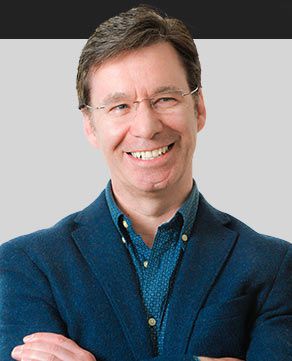 John Boyd
Head of Learning
Learning in the workplace should reflect how people learn in 'real life'. That means less time developing training 'events' and more time seeking short and engaging learning interventions.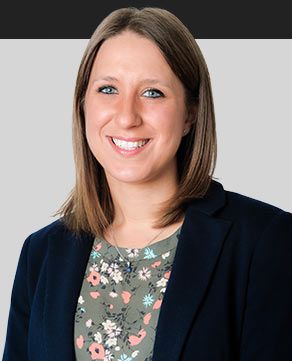 Iona Clerk
Account Director
Great learning needs fresh thoughts and brave ideas. But it also needs to be technically precise – and delivered on time and in budget!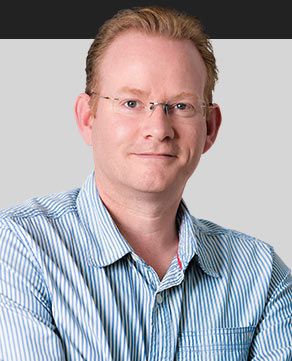 Kevin Greig
eLearning Developer
Great learning should always bring knowledge alive. And engage and surprise learners. There's so much brilliant and affordable technology out there nowadays that can help us do this.